Coconut Oil Benefits and Top Ways of Use It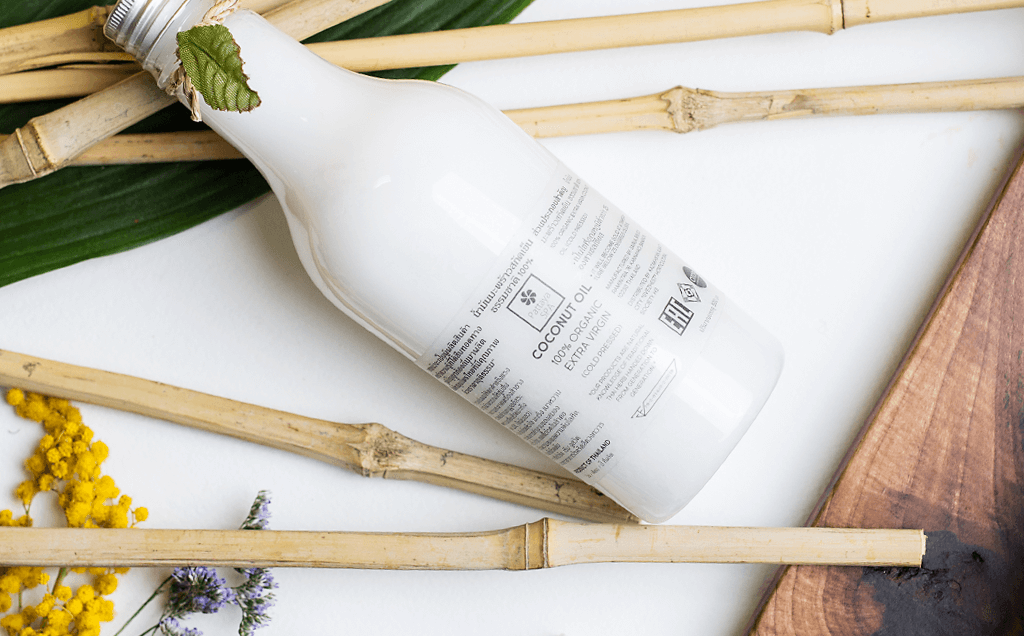 The incredible popularity of this natural remedy is growing every day. And it is quite understandable – its use is possible in many different cases, from the creation of delicious gastronomic delights to the elimination of stains.
How to use this miracle and what properties it possesses?
Personal care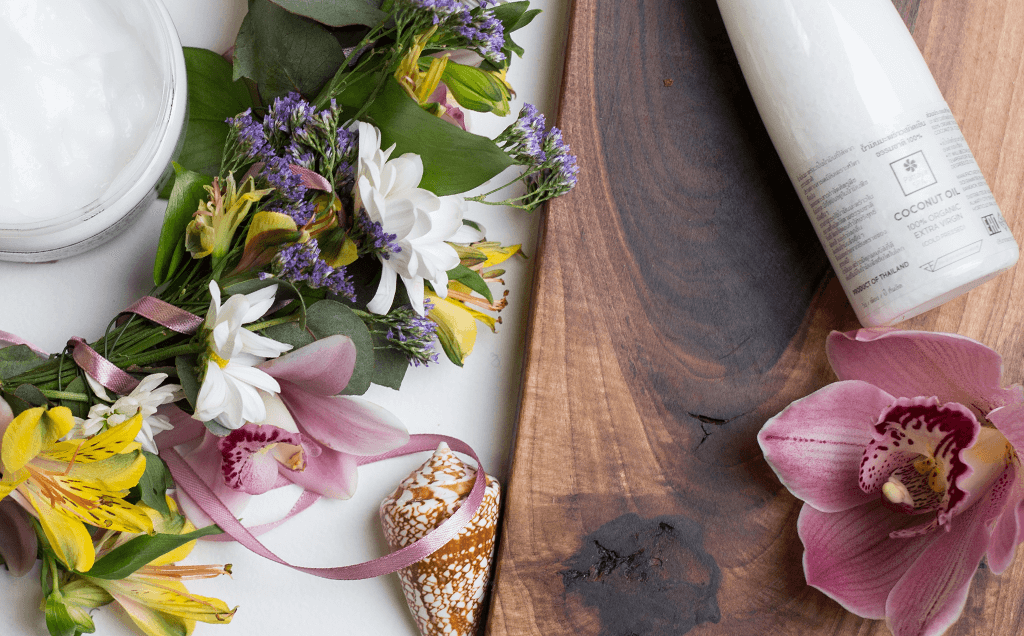 Coconut oil is rich in amazing lauric acid, moisturizing, antifungal components, vitamins E and K.
For hair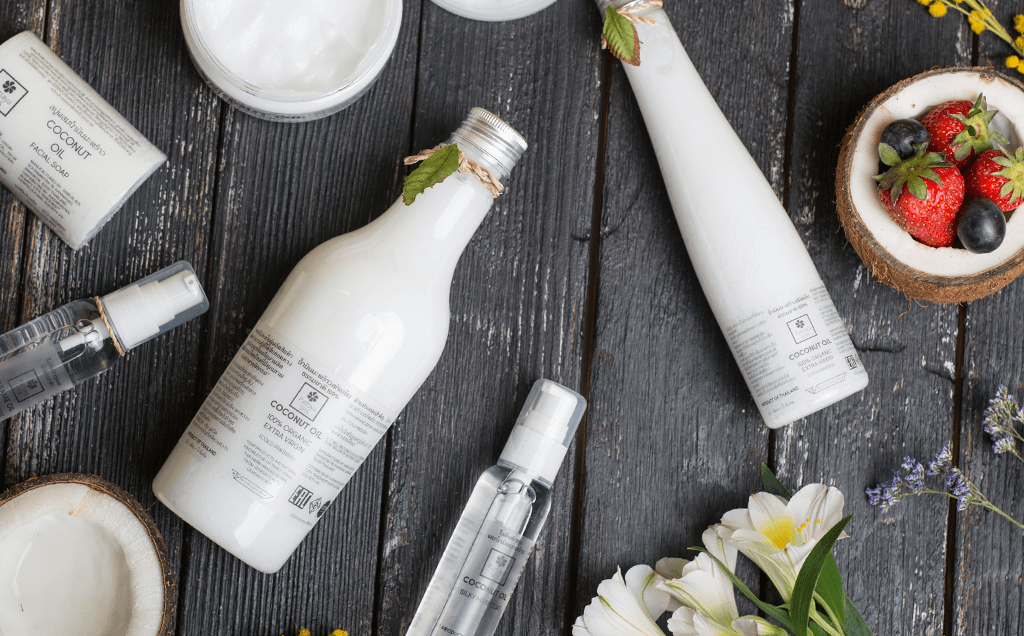 Are you looking for a remedy for hair curls? You have found a great alternative to ready balms and air conditioners. It contains unique fatty acids of natural origin that support hair health. Here is a simple, inexpensive and effective mask: mix a little honey and coconut oil, apply the mixture to the hair, and then after forty minutes rinse it.
Regular use of such cosmetic product is the way to reduce hair fragility, prevent split ends.
There are benefits of applying Coconut Oil directly to the hair curls before washing them. As a result, Your hair will be more moist, elastic and shiny.
And if you spray the naughty hair with this remedy, the hair will not curl in wet weather.
Do you have dandruff? Just make a light massage with Coconut Oil, it reduces dryness, does not allow to appear to the hated scales.
For skin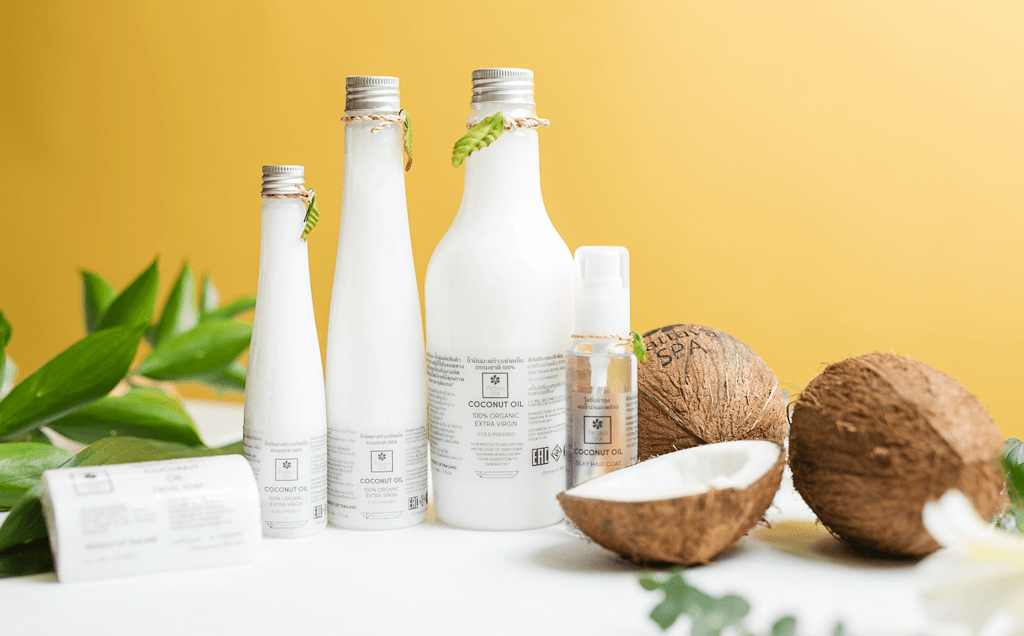 Do you have a dull skin? Just add a little soda to the oil, treat the face and the driest areas of the body with this mixture. This kind of scrub will clean from dead skin cells and make the skin soft, radiant and return the beauty.
If you combine Coconut Oil and natural brown sugar, you will get an excellent lip care product – it can be applied to the skin and can ve used as a scrub.
If you add this mixture to your favorite fragrant oil, then you will get a fragrant composition for the body, and if you drop a little oil in the bathroom, then you will moisturize the skin.
With a tendency to dryness of feet, the following simple mixture will help. It is enough to mix a drop of coconut oil and tea tree extract. It acts more effectively than expensive creams, helps to moisturize skin turgor and get rid of not too pleasant ambre.
For cosmetology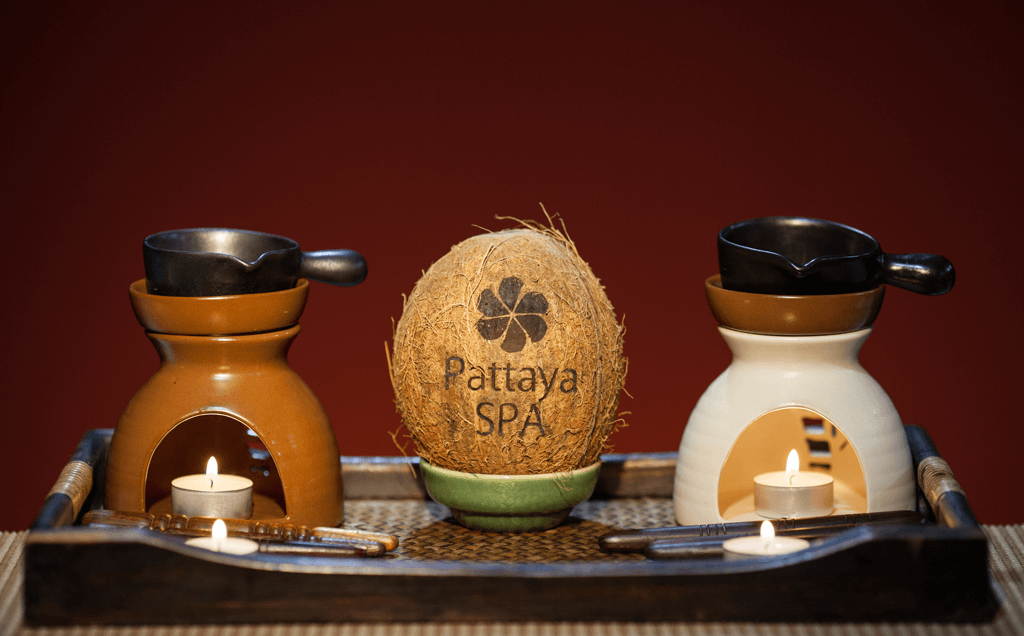 This is a great solution for make up removal, including removal of water-resistant tools. Just apply to the area of the face, hold it and remove with a cosmetic cloth.
Have you run out of shaving cream? No problem, just use coconut oil, and it will help the blade to slide over the skin and will not hurt it, will remove irritation and prevent microcracks from appearing.
If you tend to acne after cleaning your face, sprinkle a little coconut oil on it.
Do not resort to expensive creams that are aimed at fighting wrinkles. If you notice a small "mesh" on the face, then you can minimize the manifestation, including the area around the eyes, by using the miracle component.
If you splash a few drops of your favorite perfume or fragrance in Coconut Oil, you will have an exclusive composition for spa procedures at home.
Is it necessary to make natural eyelashes more silky? Use the oil – cover your eyelashes by oil before going to bed and after a short time will see a striking result.
To remove wax residue after depilation, the application of coconut oil will help – even small residues will be quickly removed from the skin.
For health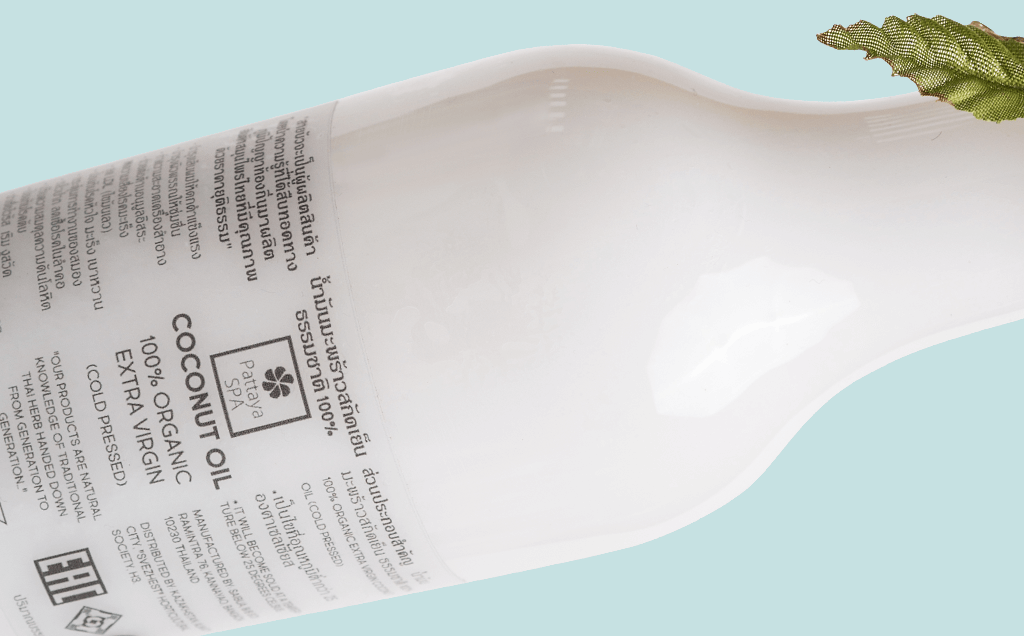 Combination of Coconut Oil and bee products - an effective antibacterial composition that can be used for the face, body and hair.
It can be applied as a thin layer, and as a cleanser.
To get rid of sunburn and reduce the unpleasant manifestation of eczema is easy – It is enough to sprinkle the skin with Coconut Oil, it will relieve irritation, minimize flaking and eliminate itching.
Home life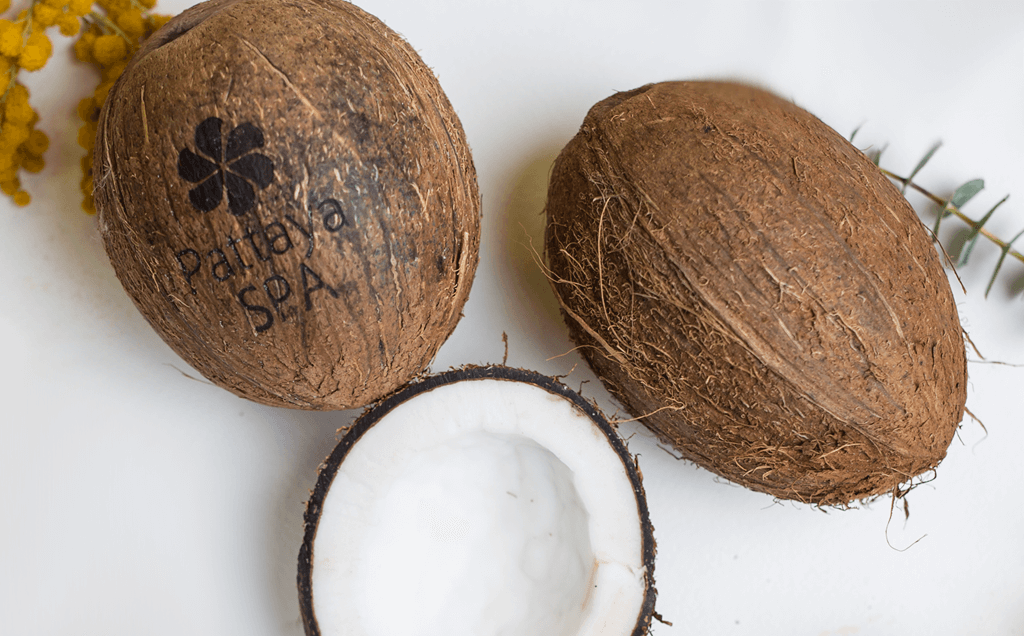 Coconut Oil provides an opportunity to cope with the mass of complex household issues:
Did the leather gloves lose their luster? With this natural product you can return an attractive look to the jacket and other leather goods.
You can remove pieces of chewing gum from any coatings and objects, even with fleecy carpets, hair.
It is possible to clean plumbing fixtures from plaque and dirt, remove stains from metal appliances and prevent the formation of rust.
It is possible to look after furniture from wood, including kitchen utensils, moistening objects and preventing their premature drying.
You can lubricate the hinges on the doors and metal elements on other moving objects.
It is possible to open the zipper and lubricate the guitar strings.
It is possible to light a fire without the use of harmful chemical compounds.
For culinary purposes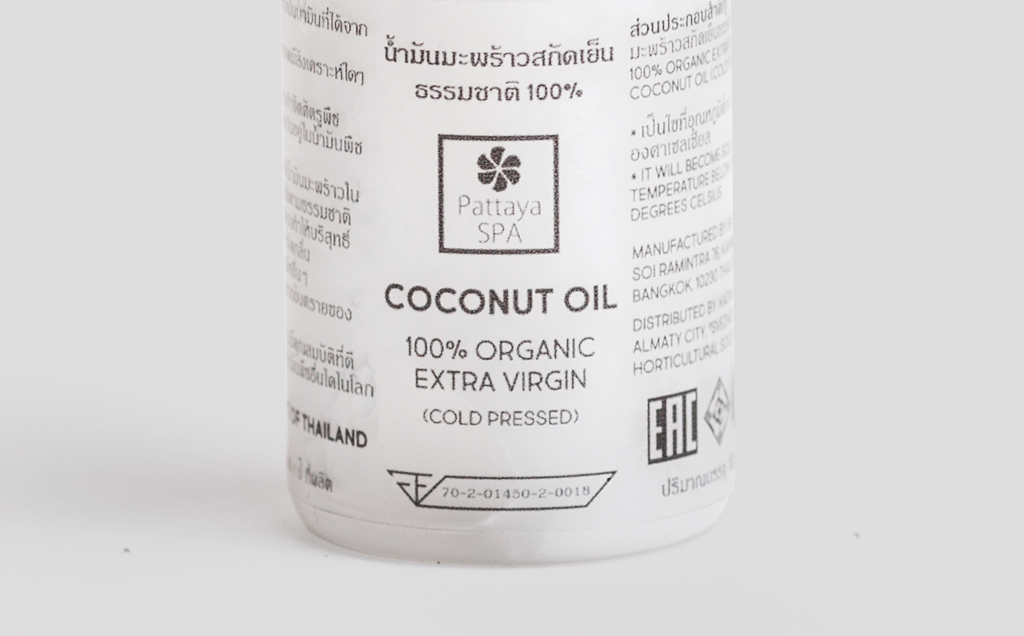 The Coconut Oil can be used in the following ways:
You can make as a useful sweetener in your favorite drinks, no matter what you like.
You can drip into the nut mixture in a blender and get a natural nut oil.
You can replace sunflower oil in salads, with baking, for frying, for energy smoothies.
For the cuticle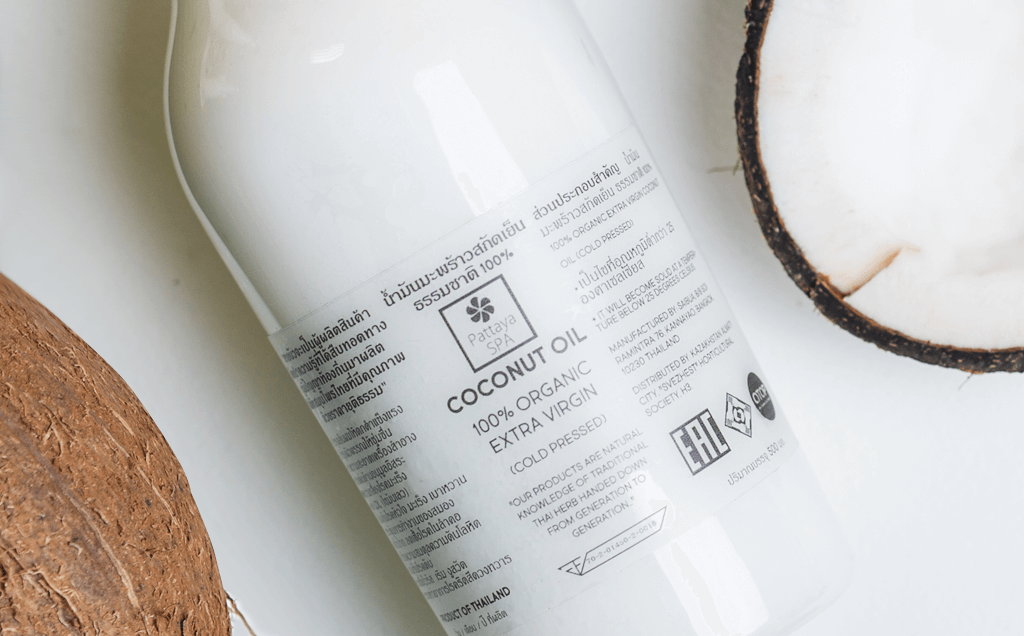 Do you suffer from a dry and hard cuticle for many years? To get rid of the "dry and flaky" problems can be by rubbing Coconut Oil into it.
It also moisturizes the hands.
Health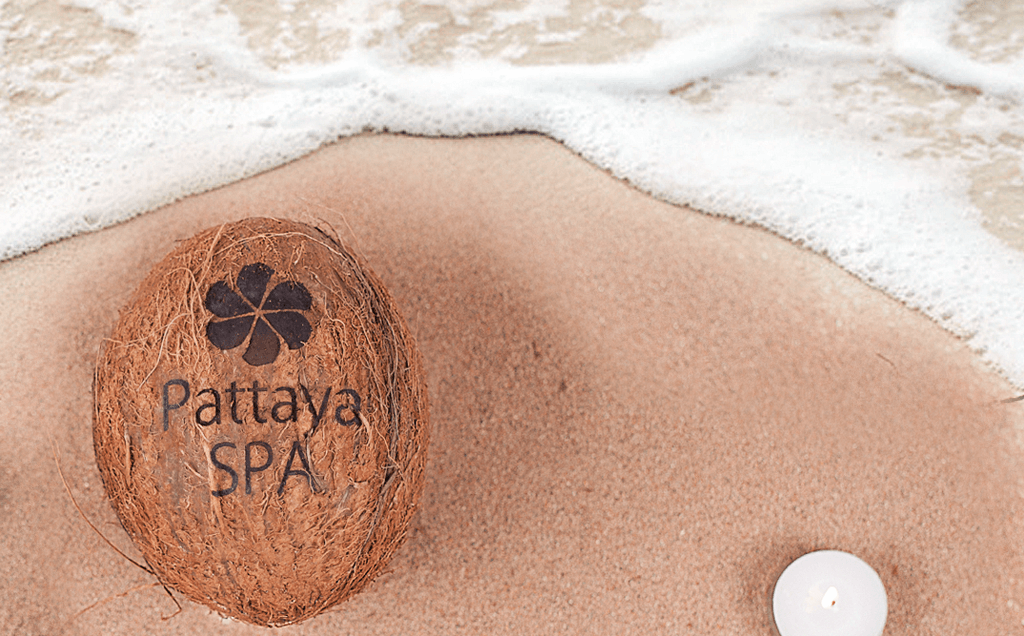 Maintaining vitality and strength with natural Coconut Oil is useful and pleasant.
If you keep a couple of spoons of coconut oil in your mouth every day, you will forget about the unpleasant smell, and your teeth will be more white and strong.
If you tend to develop diaper rash, itchiness, irritation, simply apply a composition of coconut oil and a suitable cream.
By adding oil to your tea, you can easily get rid of cough and sore throat.
By massaging the skin in the temples, you will forget about the headache and reduce the manifestations of stress.
When fighting lice, simply rinse the hair curls with Apple cider vinegar, dry them, and then apply Coconut Oil for 24 hours and wash them.
With a few drops of oil is easy to cure minor abrasions, including if they occur during breastfeeding.
With the appearance of herpes, the Oil reduces burning, does not spread to rashes.
Regular consumption of coconut oil - the way to reduce stomach problems, regulation of cholesterol.
It successfully fights against repelling insects and reducing irritation after their bites.
Increases the absorption of important components such as calcium and magnesium.
Coconut oil helps reduce nasal congestion.
It triggers all metabolic processes in the body.
Helps to carry out the hygiene procedures of the auricles.
And this is not all that coconut oil helps us in everyday life.
And what secrets do you know? Let's share some secrets with us and our readers.
Рубрика "Кокосовое":