Aroma massage with warm oil.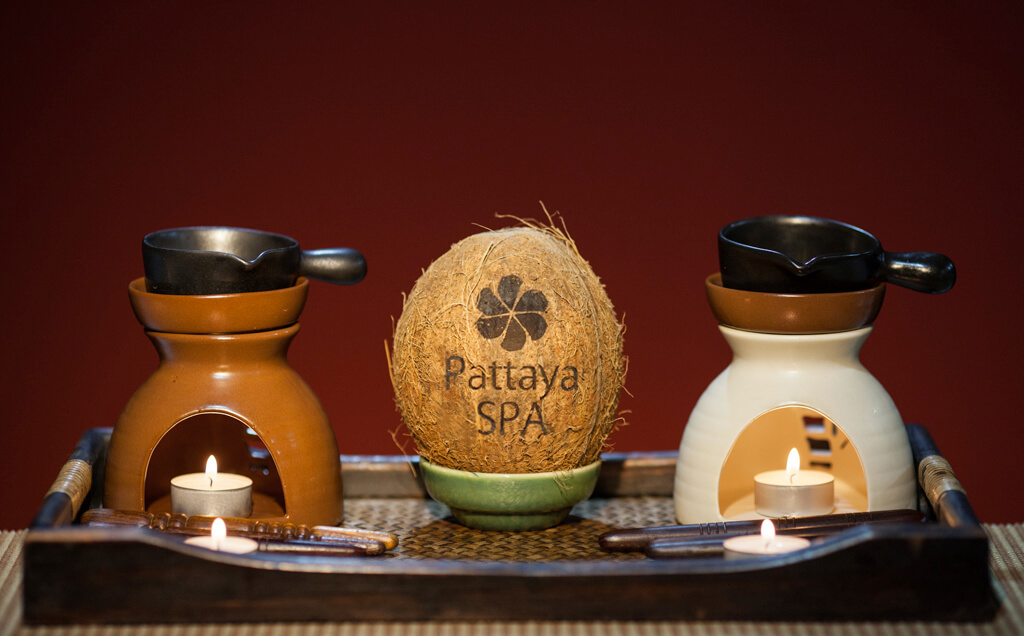 The uniqueness gathered from the union of two ancient healing methods: the healing power of touch and aromatherapy.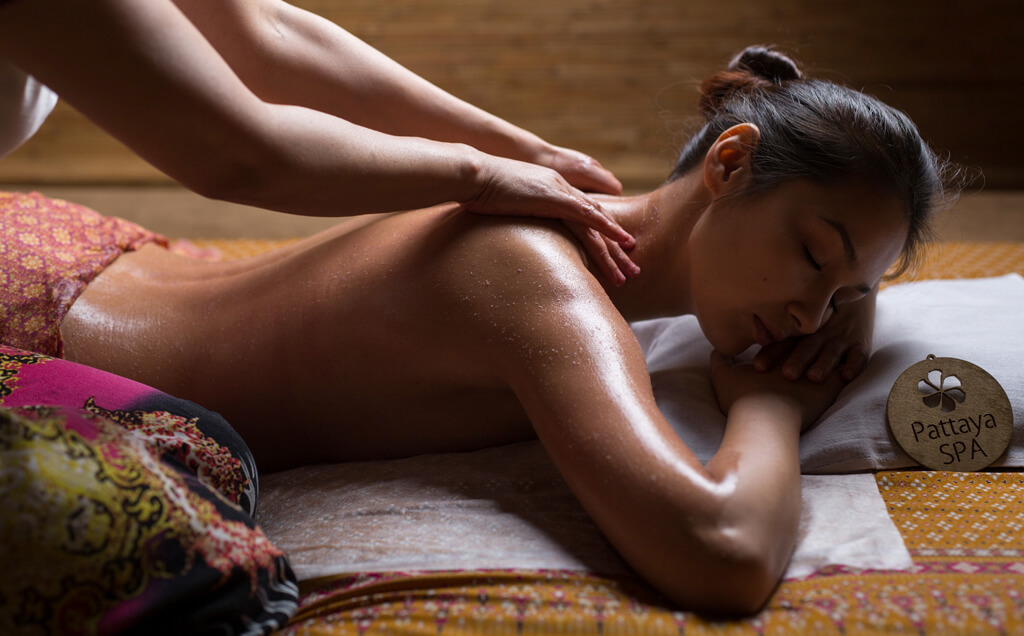 Massage will relieve you from insomnia and general fatigue, and oils will soften and moisturize the skin. Aroma Bliss will give you complete relaxation and relieves accumulated tension.