Winners of the contest "Pattaya SPA" dated September 26, 2015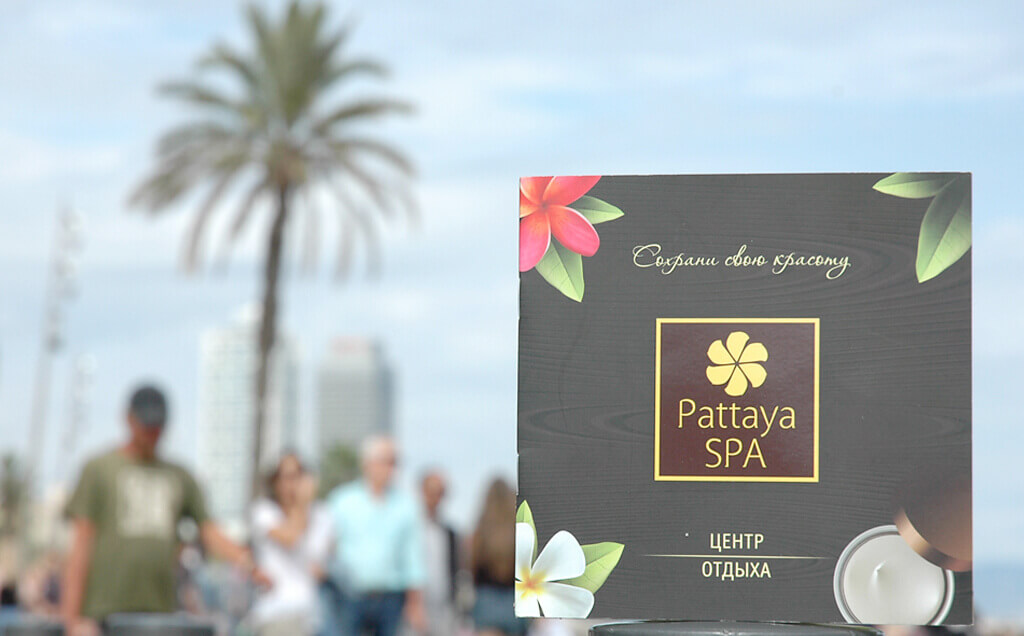 Maybe the daily routine and monotonous life affect your health. Immerse yourself in an unforgettable atmosphere of Thailand with "Pattaya SPA"!
Make repost of this publication and get the chance to win three gift certificates from Pattaya SPA in amount of 15 000 KZT per each, for you and your two loved ones.
We are waiting for you at «Pattaya SPA» with new emotions, unique wellness programs and great mood.