Winners of the contest "Pattaya SPA" dated November 13, 2015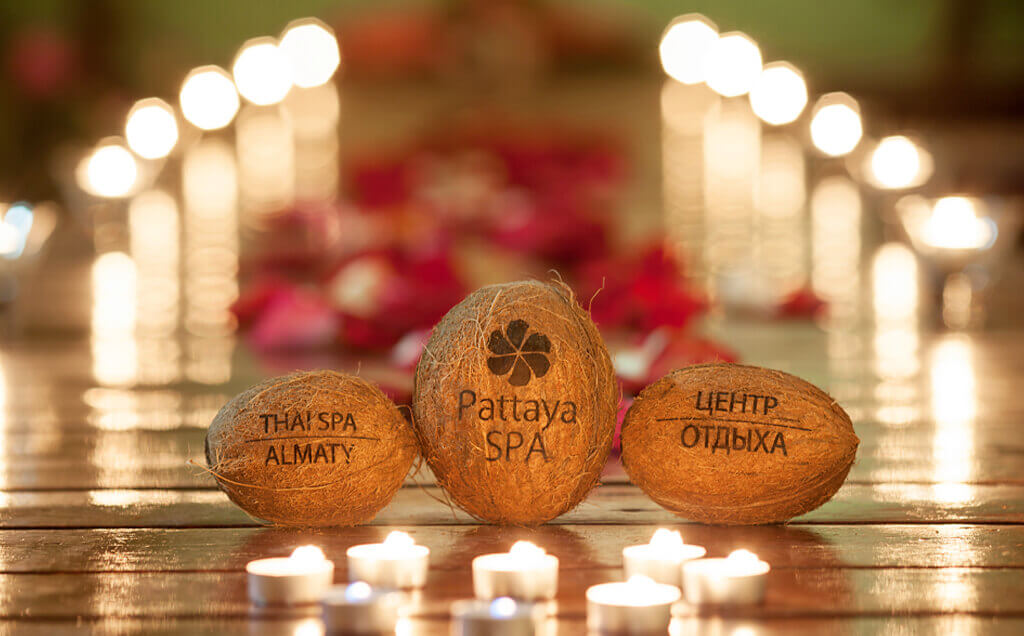 The contest "Pattaya SPA" attracted the attention of many and has finally come to an end. For a short time in the competition participated a large number of people.
Winner selection was carried out randomly through the service RANDOM.ORG, which randomly chose the winners, and then there has been checked the fulfillment on other conditions of competition in the member profile. All the drawing and selection of winners was recorded on video that you can watch right now.
Well, now we are glad to congratulate the winners of our contest!
Maybe the daily routine and monotonous life affect your health. Immerse yourself in an unforgettable atmosphere of Thailand with "Pattaya SPA"!
All you need are – Unique SPA treatments and Great Thai food!
Make repost of this publication and get the chance to win two gift certificates from Pattaya SPA in amount of 15 000 KZT per each.